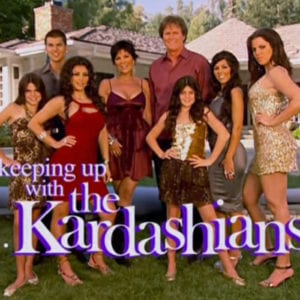 It is easy to fall into the trap of trying to live up to other peoples standards, which by definition is their standards, not yours.  By simply choosing where you want to live, what gadgets you need, and what you want to wear without worrying about your friends choices is not only liberating, but a great way to save a ton of money.
"Take your life to another level by ignoring the Joneses altogether."
— Richie Norton, Author.